Changing Lives and Selling Homes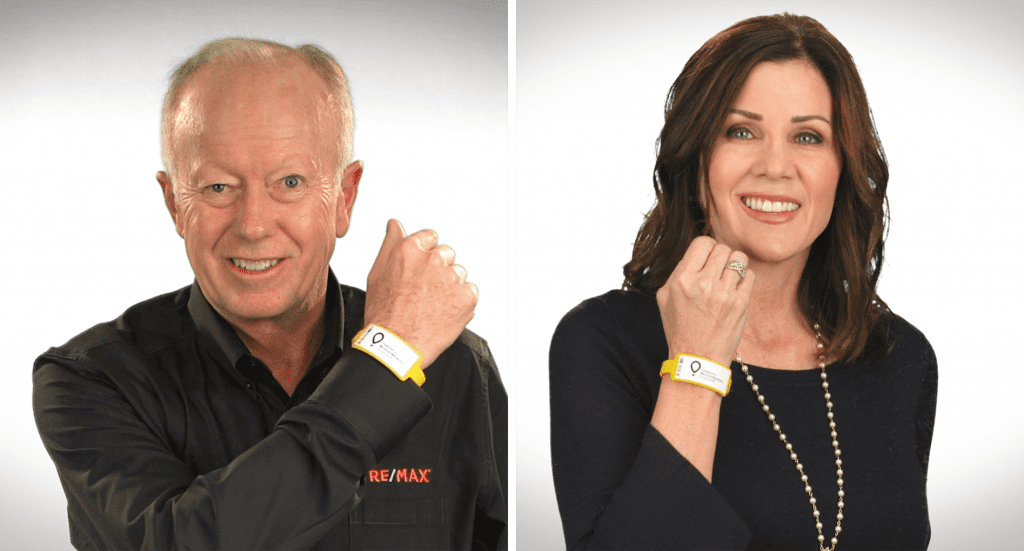 Jim Barnes started his real estate career 10 years ago and has never thought twice about giving back.
"As a real estate agent we change people's lives by helping them buy and sell their homes," said Jim. "Our satisfaction comes from successful outcomes for our clients, so adding fundraising for CMN Hospitals to our business model just makes sense."
Jim and his business partner, Karen Dancer, donate to UC Davis Children's Hospital after each closed transaction. In fact, CMN Hospitals is embedded in the culture at their company, RE/MAX Gold. One doesn't have to scroll their website too far to find a reference to CMN Hospitals. Jim even produced a 30-second commercial highlighting the cause of children's hospitals (see below).
RE/MAX agents like Jim and Karen are among many agents who have raised millions of dollars for CMN Hospitals in both the United States and Canada through the Miracle Home Program. Ask your local RE/MAX office about their involvement in the program.