Celebrate RE/MAX Month of Miracles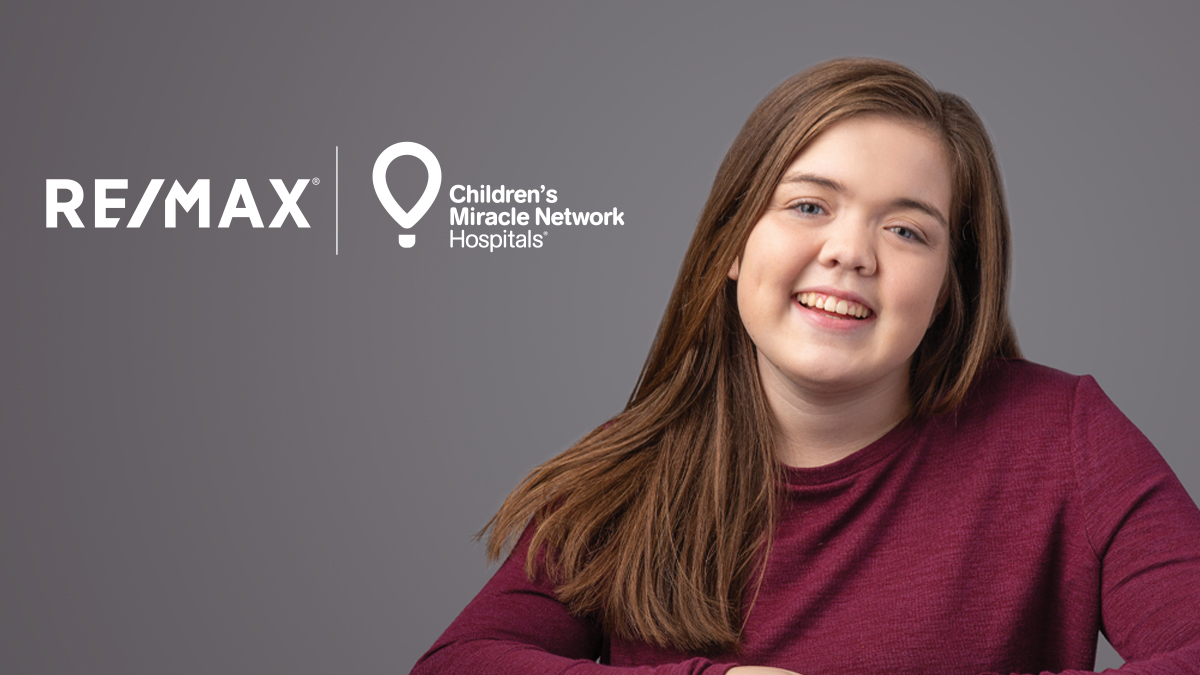 RE/MAX has helped millions of families buy or sell a home; and since 1992, RE/MAX agents and offices have donated millions to Children's Miracle Network Hospitals in their own communities. Children, more than anyone else, have the right to play. RE/MAX wants to give every child the chance to get out and getting in the game, whatever that means to them. Together we can change kids' health and change the future.
Throughout the month of August, we are celebrating YOU, the agents who are making miracles happen every day in the lives of kids treat at CMN Hospitals. Here are five ways you can celebrate Month of Miracles!
Invite a fellow agent to participate in the Miracle Home Program
Host an event or online fundraiser
Join the RE/MAX Miracle Makers Facebook group
Share on social media why you support children's hospitals using: #REMAX4Kids
Make every listing a Miracle Listing!
Help us celebrate this Month of Miracles!