One Condition, Three Hospitals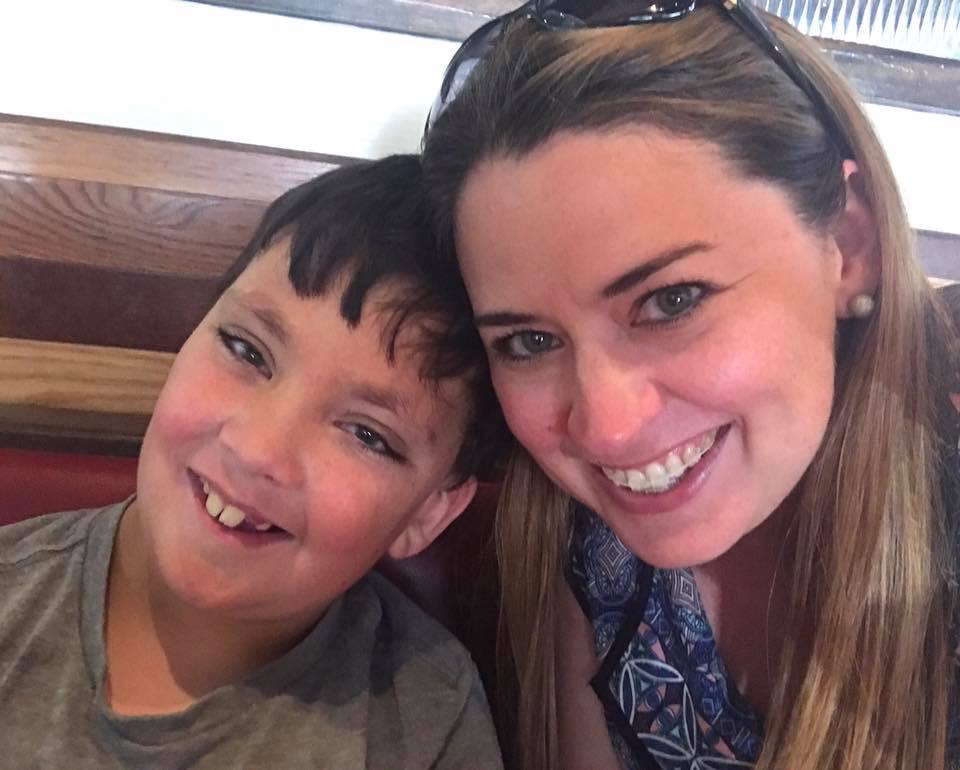 He loves the Texas Rangers and the Dallas Cowboys. He's his principal and teacher's favorite student. He also has a rare genetic disorder.
Lance has Kabuki Syndrome, a condition only 1 in 32,000 babies are diagnosed with. Specialists at three different CMN Hospitals in Texas, Wisconsin and Virginia treated Lance. He was diagnosed at Children's Hospital of Wisconsin. He had surgery at Driscoll Children's Hospital. Now, Children's Hospital of the King's Daughters is his go-to hospital.
Jenni Brown is Lance's mom and a RE/MAX agent at Jacques & Brown Real Estate Team. She and her fellow agents donate to to Children's Hospital of the King's Daughters through the RE/MAX Miracle Home Program. The program allows agents to donate to their local CMN Hospital after each closed transaction.
Symptoms of Kabuki Syndrome include distinct facial features, misaligned eyes, bone problems, and in Lance's case, a diaphragmatic hernia. Despite all this, Lance is thriving today. He loves sports, and even plays baseball. His local little league even gave him special permission to play in his younger brother's league because of his challenges.
RE/MAX recently issued a challenge to have 15,000 Miracle Properties listed between now and August, when the company celebrates "Month of Miracles." Be part of the movement. Make your listing a Miracle Listing to help Lance and the other 9,999,999 kids treated at CMN Hospitals each year.