Thank You RE/MAX!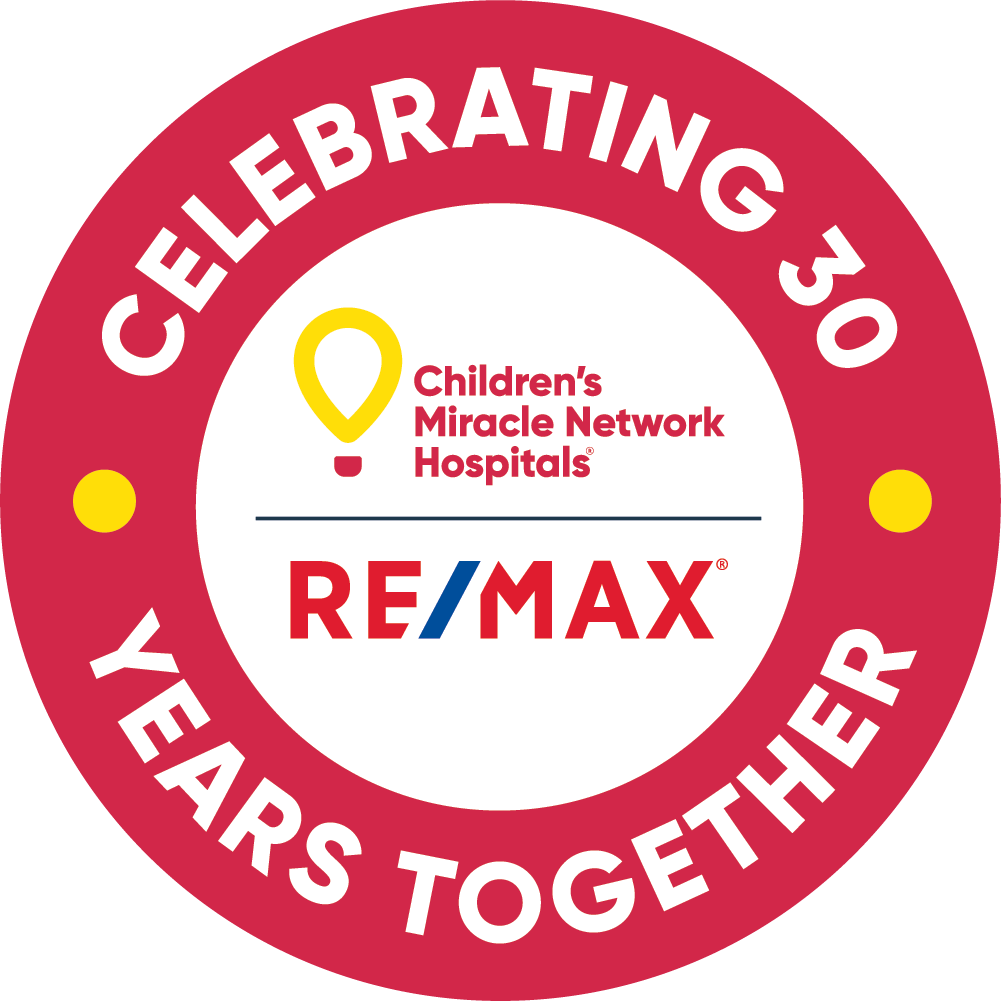 Since 1992, RE/MAX has proudly supported Seattle Children's and Children's Miracle Network Hospitals through their agents' generous donations, creative fundraising events, volunteerism, and their unique Honor Card program. In their 30 years of partnerships, RE/MAX agents and offices in the US and Canada have raised more that $185 million for CMN hospitals which includes $2.48 million for Seattle Children's.
It's no surprise, then, that RE/MAX's largest fundraising campaign comes not from their customers, but directly from employees. Throughout the year, RE/MAX agents can elect to give a percentage of the money they receive on commission back to their local hospital through RE/MAX's Miracle Home Program. RE/MAX also hosts a variety of fundraising events throughout the year. During August, the Month of Miracles, RE/MAX's national website recognizes agents and brokerages that donate, as well as "Miracle Homes" – those homes that have yard signs also indicating the agent's commitment to improving local pediatric care.
Seattle Children's thanks the many Miracle Agents who make a difference through their giving each year. Because of partners like RE/MAX, Seattle Children's can continue to provide the best possible care for children in the Puget Sound Region so that every child can live the healthiest and most fulfilling life possible. Congrats, RE/MAX, on 30 years of changing kids' health to change the future!