CMN Welcomes Ava Paige
In February, CMN welcomed Ava Paige, country music singer and song writer from Nashville, to Kansas City, where she played a live show for RE/MAX agents and community members alike. This event was hosted by RE/MAX Heritage where guests enjoyed music, fun games and a live and silent auction.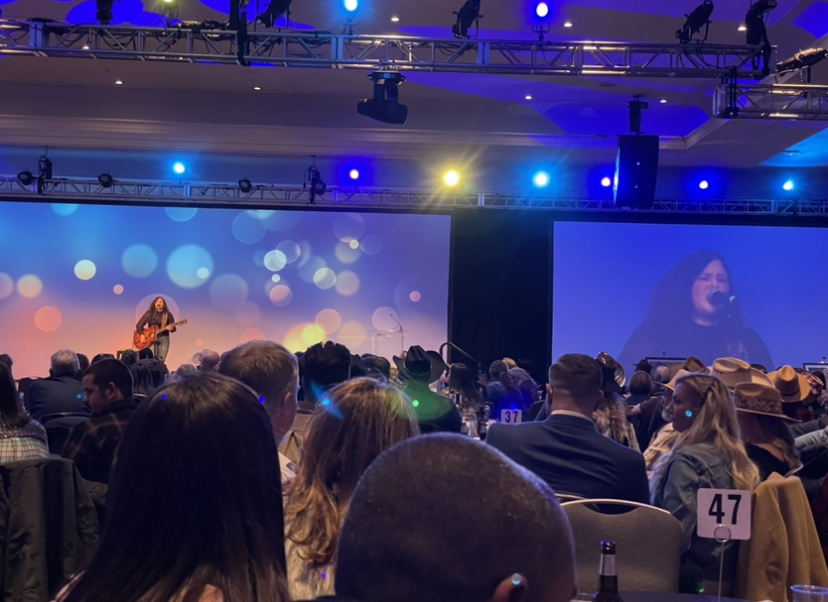 Not only is Ava a rising start in the country music world, she is also a CMN National Champion and spokesperson. Ava was diagnosed with leukemia and was treated at her local CMN Hospital. Because of the care she received, she is now in remission and singing from the rooftops! She enjoys playing all across the country and spreading the word about CMN Hospitals and how they help families in each and every local community.
The event was a resounding success, attracting over 500 attendees and raising over $57,000!  Many thanks to RE/MAX Heritage and their agents for hosting this amazing event!