A Proud Partner Of Children's Miracle Network Hospitals
Since 1992, RE/MAX agents and offices have helped Children's Miracle Network Hospitals support millions of kids each year, mostly by participating in the Miracle Home Program and making a donation in their clients' name after each home or property transaction. Miracle Home yard signs also serve as an indicator of the agent's commitment to helping kids in their very own neighborhood.
Buyers and sellers should know that they can take part in making their communities better by asking their RE/MAX agent to make their home a Miracle Home, meaning participating agents will pledge to make a donation after the sale is final. They can also find Miracle Homes for sale on remax.com by sorting gallery-view search results to include 'Miracle Home®'
How Your Dollar Helps Patients with
RE/MAX, LLC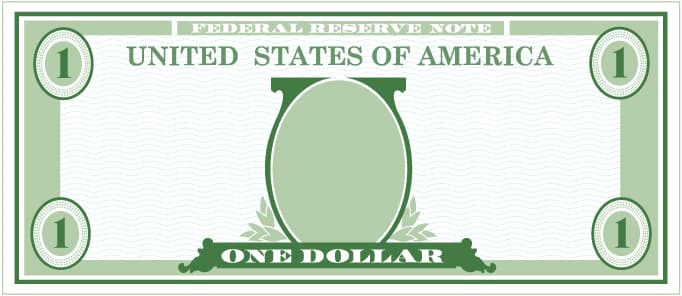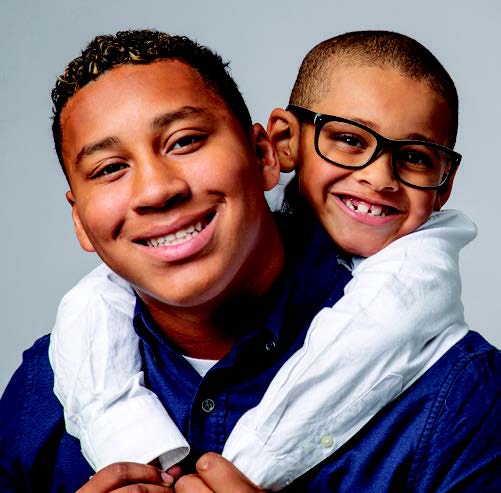 Advancement Services
For Kids LikeEli & Shane
When brothers Eli and Shane were ejected from the off-road vehicle they were riding in, they flew nearly 35 feet. Twenty cents of every dollar provide advancement services to support physical and programmatic excellence to deliver the best possible patient outcomes including the trauma and burn care the boys received while they were in the hospital.
Show You Care
Get a free Miracle Band to represent the more than 10 million kids who enter a Children's Miracle Network Hospital for treatment every year.