Real Life IMPACT with RE/MAX
RE/MAX Agents Making a Difference as "Miracle Agent's" for Nationwide Children's Hospital

Columbus, OH
On behalf of all of us at your benefitting hospital, Nationwide Children's, we couldn't be prouder of you and all of your continuous milestones that you are pushing to achieve in honor of our patients.
RE/MAX agent's all across the state of Ohio are raising the bar and has making a difference in Central Columbus by becoming a Miracle Agent. Through the (Miracle Home/Miracle Property) program, these agents are committing to donate on behalf of their clients after each closed transaction to Children's Miracle Network Hospitals®.
And all of the donations benefit Nationwide Children's Hospital, Columbus's local CMN Hospital.
It takes a community to continue setting the standards for children's health, these agents certainly are not settling and are continuing to support crucial funds benefitting life-saving treatments, continued research, advanced equipment, and these days it is ultimately providing better education on many levels throughout the community.
Thanks to agent's just like you, these local hospitals are able to determine the best way to allocate those funds based on local need.
RE/MAX Affiliates across the U.S. and Canada have donated more than $185 million for 170 member hospitals. As we continue paving the path through 2023, Many homes on remax.com are flagged as a Miracle Homes with a CMN Hospitals yellow and red balloon icon. It is an increasing movement that is not ready to slow down.
We would like to give a special shoutout to our top agents in the Columbus, OH market for becoming trend-setters for their advocacy and local fundraising involved with every sale that they execute. It takes many different levels of passion, determination, courage, and a huge heart to better the community around them and their clients. From all of us at Nationwide Children's Hospital, we thank YOU for all that you do and continue to do in helping to Change Kids' Health to Change the Future!
For more information about the Miracle Home or Miracle Property program, please visit RE/MAX Miracle Home Program to find out how you too can become a Miracle Agent.
Help us in celebrating our top agents who are planning to attend the upcoming R4 Conference and have been exclusively invited to the Top Donor Breakfast for the elite agents who continue to support the Children's Miracle Network.
Individual Honorable Mentions
Susanne Novak – $3,000+ in donations to CMN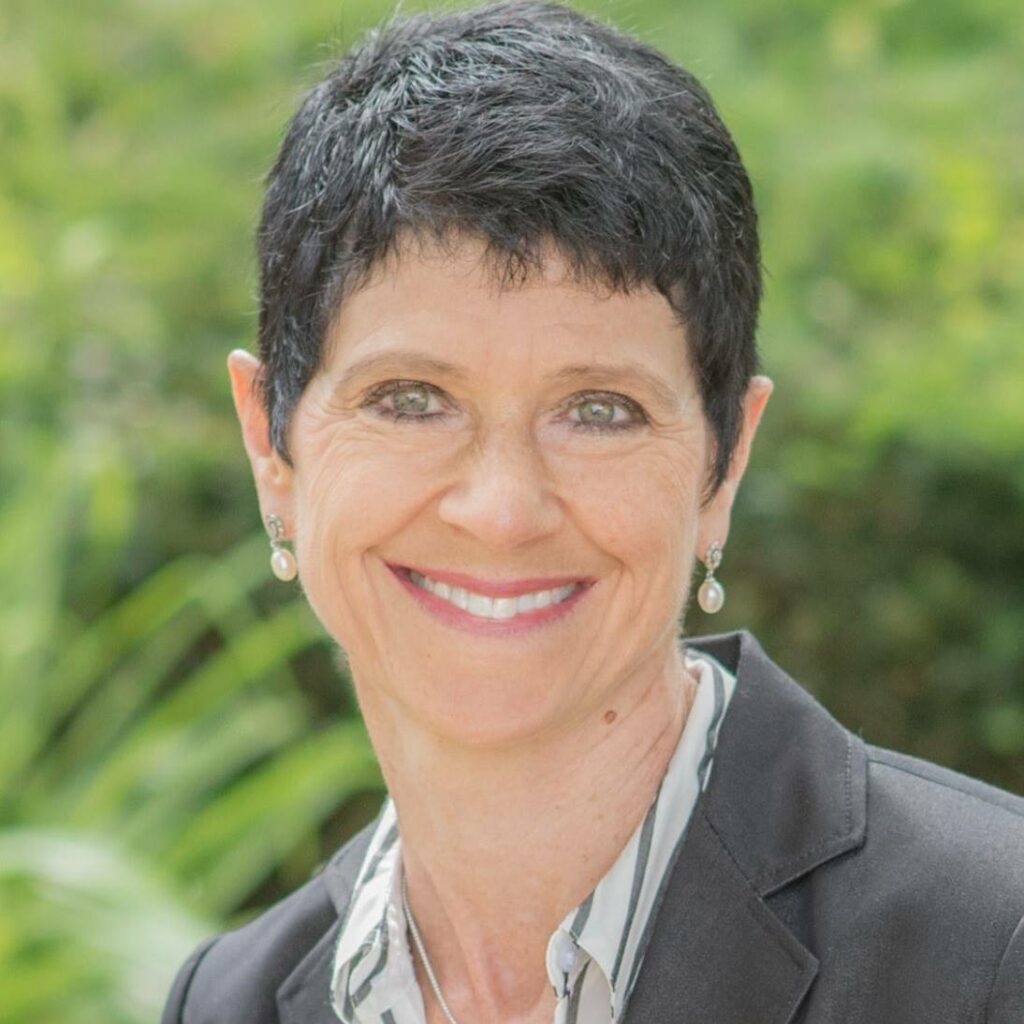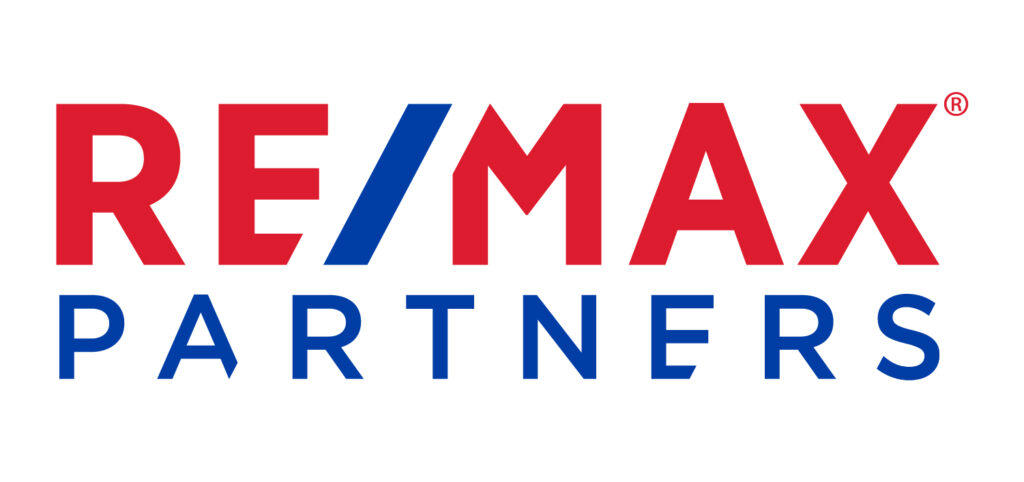 Brandon Prewitt – $1,000+ in donations to CMN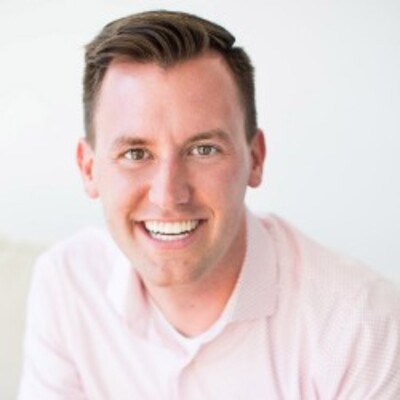 Lisa A. Cowles – $1,000+ in donations to CMN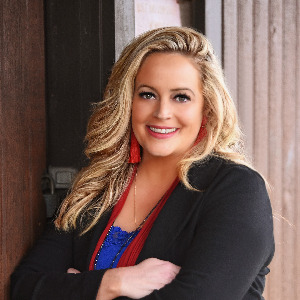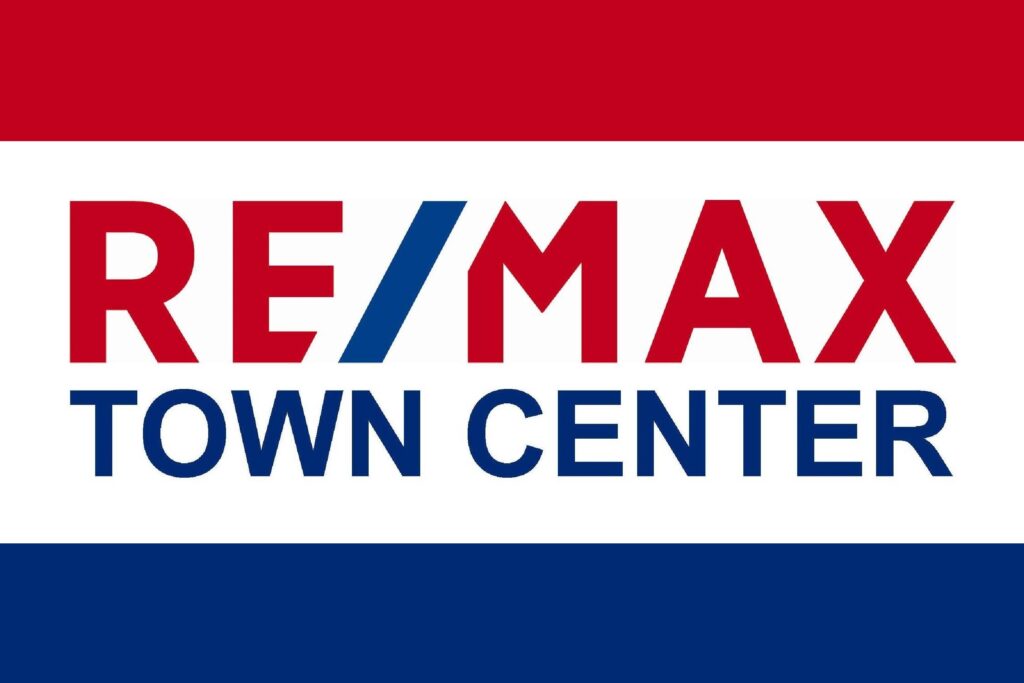 Katherine Richards – $1,000+ in donations to CMN